Event details
Date
Time
Duration
Thursday 21st January
3pm
60 mins
Sponsored by:
About this webinar:
Passwords. They are the bane of end-users and security alike. Complexity, length and rotation requirements make modern passwords hard to remember and lead to the most basic of breaches: when the password is found on a sticky note.
Are these requirements a result of the IT industry's inability to design secure systems? What is the alternative? What makes a 'strong' password, and what does the ever-increasing power of high-end hacking tools mean for the password in the future?

Join Computing and KnowBe4 as we discuss the importance (or not) of a password policy, what that policy should be and talk about the common mistakes organisations make when looking at passwords.

In this webinar you'll learn:
Why passwords are so easy to hack, and how the bad guys do it
How to craft a secure, risk-focused password security policy
The truth about password managers and multi-factor authentication and how they impact our risk
How to empower your end users to become your best last line of defence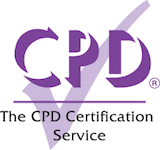 Panel
Tom Allen
Special Projects Editor, Computing
View presenter info
Close
Tom Allen is the Special Projects Editor for Computing, V3 and The Inquirer. He joined Incisive Media in 2017 from the display industry; trading LCDs and quantum dots for big data and the IoT. As well as writing, Tom regularly interviews C-level IT leaders, helps to organise events across the three titles and complains about improper use of the Oxford comma.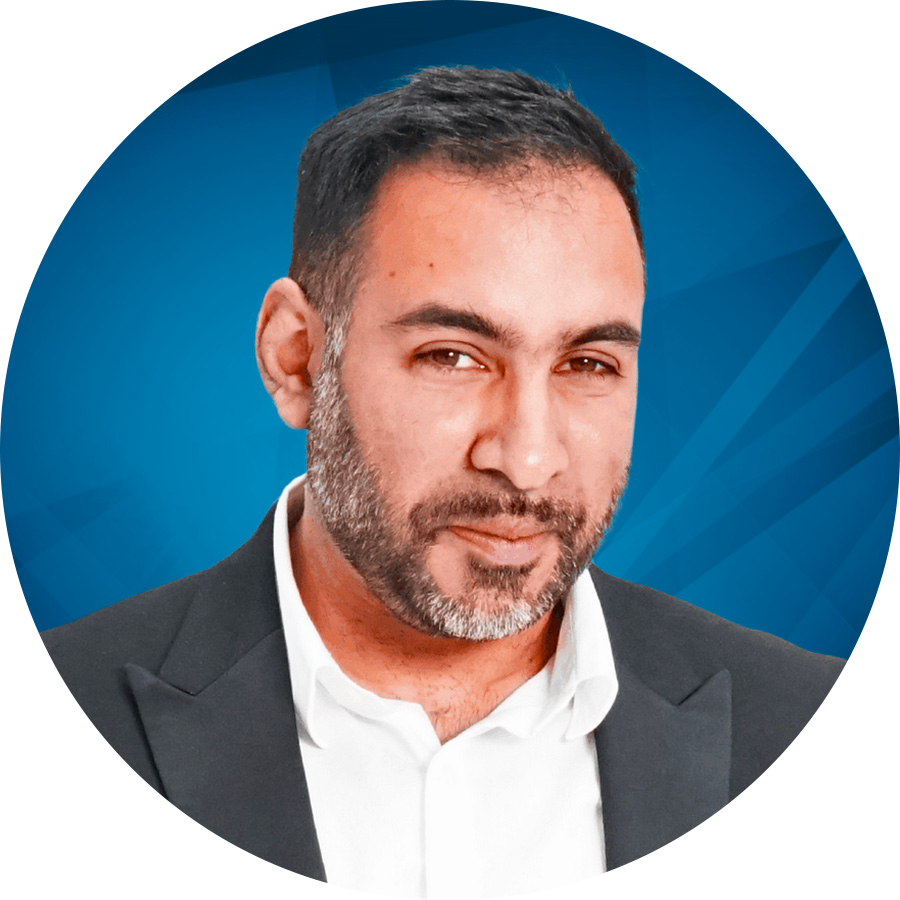 Javvad Malik
Security Awareness Advocate, KnowBe4
View presenter info
Close
Javvad Malik is a Security Awareness Advocate at KnowBe4, a blogger event speaker and industry commentator who is possibly best known as one of the industry's most prolific video bloggers with his signature fresh and light-hearted perspective on security that speak to both technical and non-technical audiences alike. Prior to joining KnowBe4, Javvad was security advocate at AlienVault. Before then, he was a Senior Analyst at 451's Enterprise Security Practice (ESP), providing in-depth, timely perspective on the state of enterprise security and emerging trends in addition to competitive research, new product and go-to-market positioning, investment due diligence and M&A strategy to technology vendors, private equity firms, venture capitalists and end users.