Sponsored by:
About this webinar:
An integrated, cloud-based financials or HCM platform can foster a business and workplace environment where business insights happen in real-time, agility is the norm, and global resources can be managed more easily.
But what compels businesses to tear themselves away from on-prem products? Is it agility? Cost? User-experience? Scalability? Business insights?
Equally, what causes companies to remain on-prem?
For many companies there's this sense of risk versus reward when it comes to cloud financials and HCM, and where these operations take place. They feel it's best to 'play it safe' and remain on-premises. But are these risks a reality today? And what is the cost of forgoing the benefits of an integrated cloud-based solution and the competitive advantage that is sacrificed?
We're tackling all this, and more, with an expert panel and dedicated end-user research, to peel away old paradigms and establish the reality beneath.
Presenters
Tom Allen
Special Projects Editor, Computing
View presenter info
Close
Tom Allen is the Special Projects Editor for Computing, V3 and The Inquirer. He joined Incisive Media in 2017 from the display industry; trading LCDs and quantum dots for big data and the IoT. As well as writing, Tom regularly interviews C-level IT leaders, helps to organise events across the three titles and complains about improper use of the Oxford comma.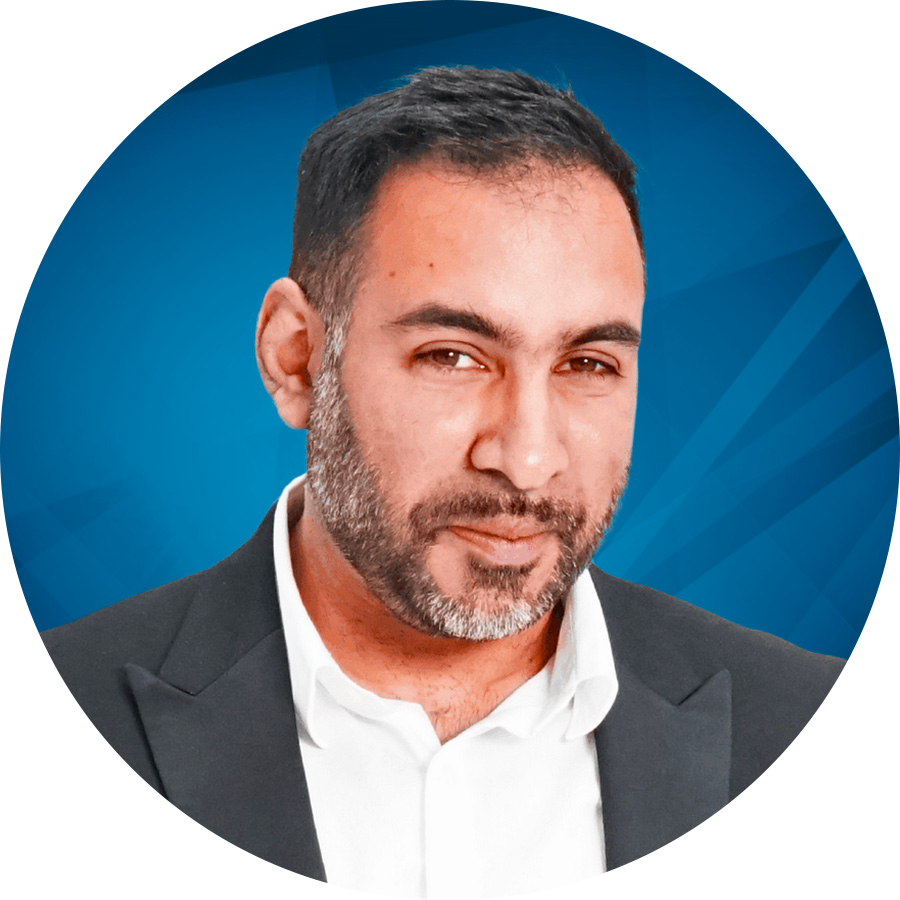 Javvad Malik
Security Awareness Advocate, KnowBe4
View presenter info
Close
Javvad Malik is a Security Awareness Advocate at KnowBe4, a blogger event speaker and industry commentator who is possibly best known as one of the industry's most prolific video bloggers with his signature fresh and light-hearted perspective on security that speak to both technical and non-technical audiences alike. Prior to joining KnowBe4, Javvad was security advocate at AlienVault. Before then, he was a Senior Analyst at 451's Enterprise Security Practice (ESP), providing in-depth, timely perspective on the state of enterprise security and emerging trends in addition to competitive research, new product and go-to-market positioning, investment due diligence and M&A strategy to technology vendors, private equity firms, venture capitalists and end users.